Description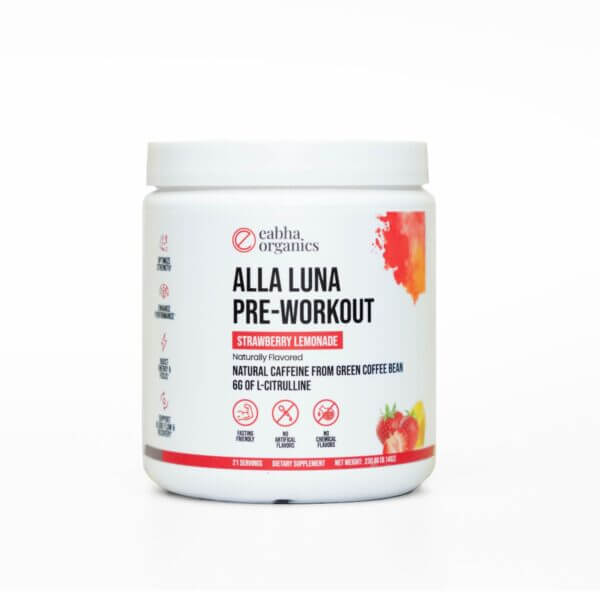 ALLA LUNA
Everything you need to know.
Instruction
Mix (1) scoop with 8-10 oz of water and consume 15-30 minutes before exercise.
Benefits
Alla Luna Pre-Workout is an all-natural energy drink with a scientific dose for each ingredient. With no sugar or unnecessary chemicals, enjoy just five main ingredients with a purpose. Fuel your workout and push yourself harder, optimize strength and performance, experience clean energy and focus, and enhance blood flow and recovery.
Quality
All of our products are produced in the United States in a GMP, FDA certified factory to ensure you are getting the best quality ingredients. We also use third-party testing on all our products.
Dietary
No fillers or additives ever. Just simple, clean ingredients for an all-natural supplement.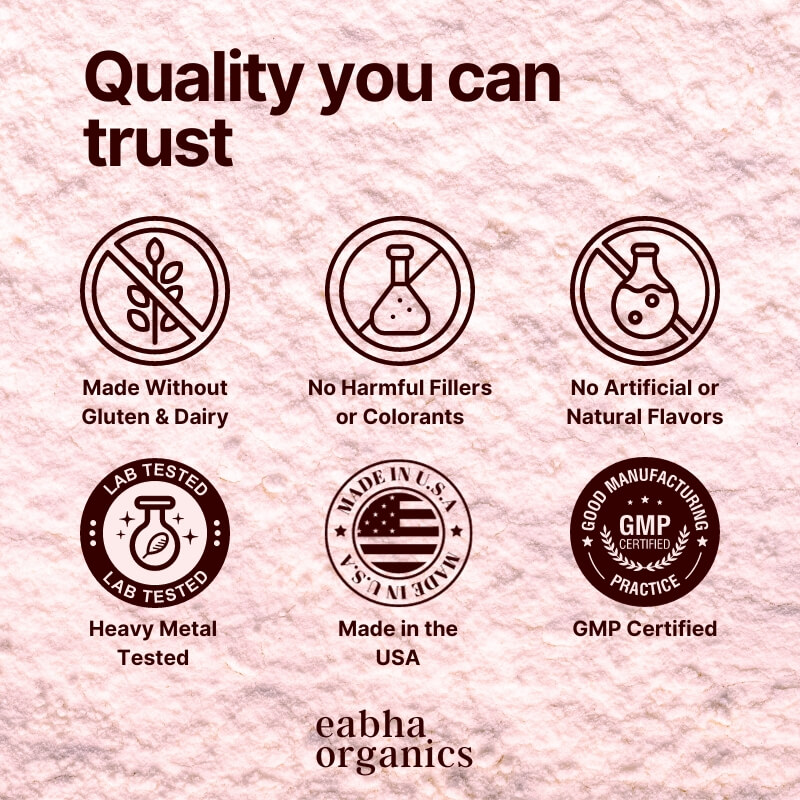 Trusted
Here at Eabha Organics, we have a team of driven and passionate people who care about high-quality formulas, that is why we source the finest ingredients so you have access to all-natural supplements with no fillers or additives. Just clean ingredients with a purpose in mind!
Ingredients
Key Nutrients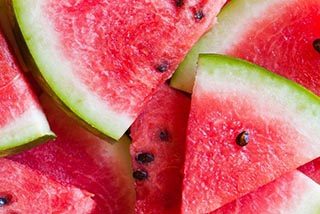 L-citrulline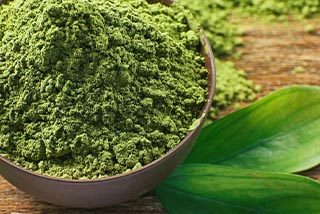 L-theanine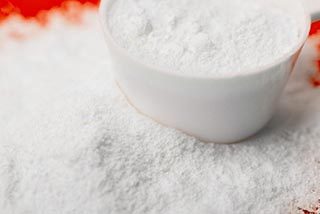 L-Tyrosine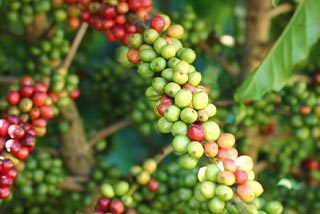 Green Coffee Bean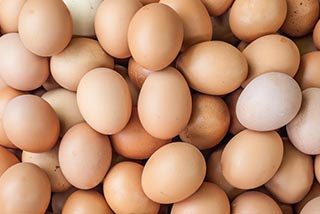 Vitamin B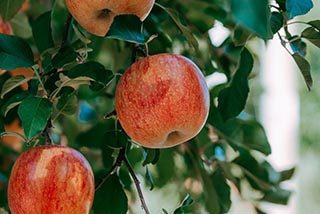 Malic Acid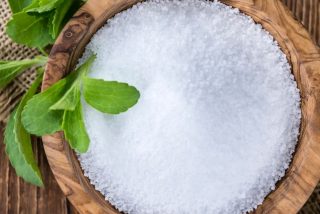 Stevia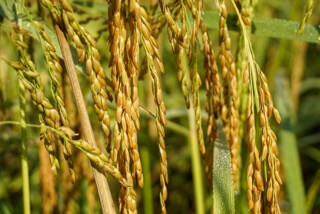 Nu-Flow Nu-Mag
Benefits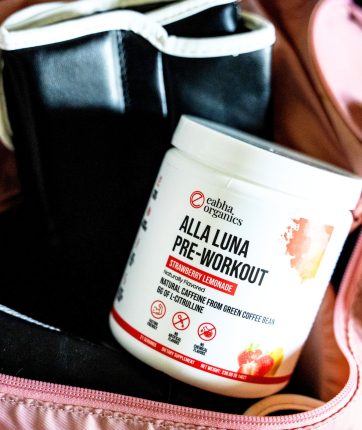 Optimize Strength
Enhance Performance
Boost Energy & Focus
Support Blood Flow & Recovery
They love Eabha Organics
And we think you will too