Description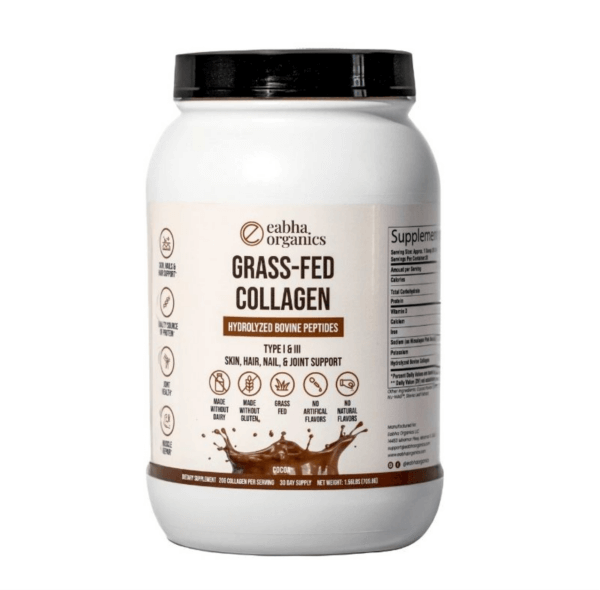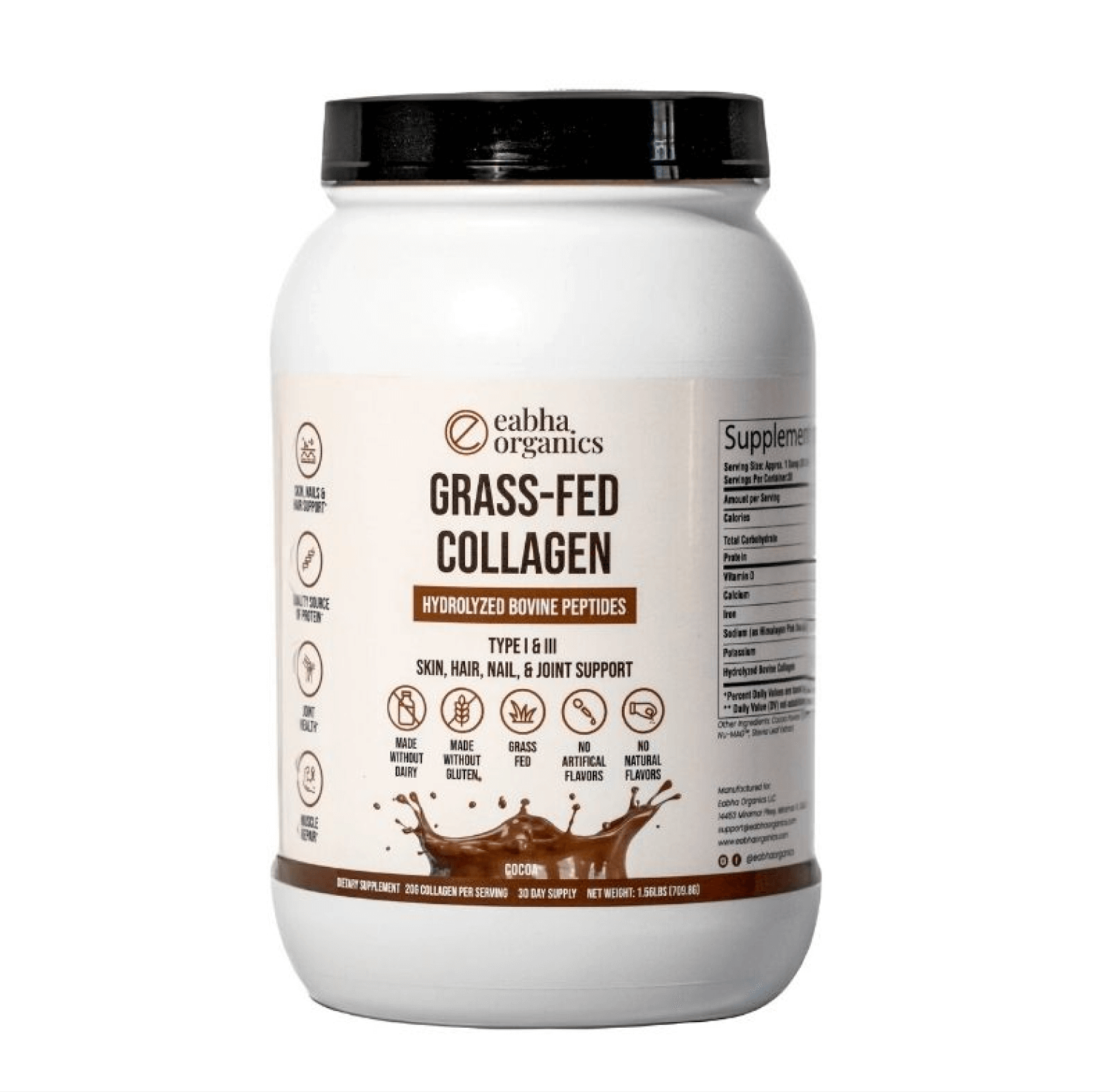 Grass-Fed Collagen
Everything you need to know.
Instruction
Mix (1) scoop with 10-12 oz of water or beverage of choice!
Benefits
Our hydrolyzed bovine collagen is grass-fed and an excellent source of high-quality protein, containing both types I and III collagen. It promotes healthy skin, nails, and hair, as well as supporting joint health and muscle repair.
Quality
All of our products are produced in the United States in a GMP, FDA-certified factory to ensure you are getting the best quality ingredients. We also use third-party testing on all our products.
Dietary
No fillers or additives ever. Just simple, clean ingredients for an all-natural supplement.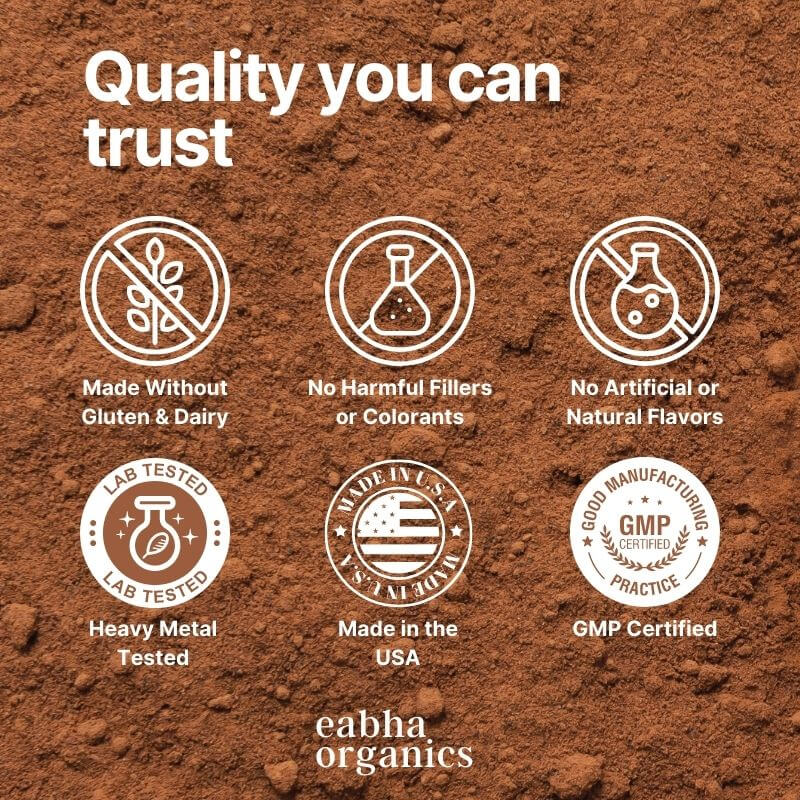 Trusted
Here at Eabha Organics, we have a team of driven and passionate people who care about high-quality formulas, that is why we source the finest ingredients so you have access to all-natural supplements with no fillers or additives. Just clean ingredients with a purpose in mind!
Ingredients
Key Nutrients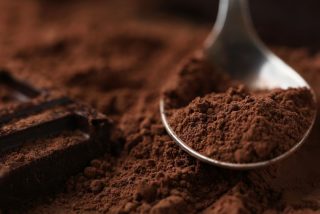 Cocoa Powder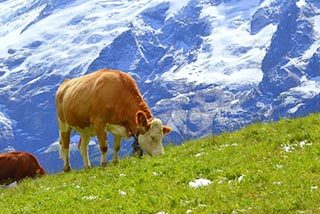 Grass-Fed Collagen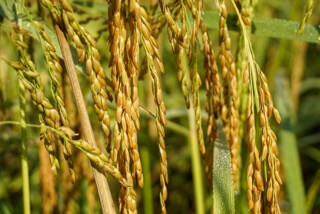 Nu-Flow Nu-Mag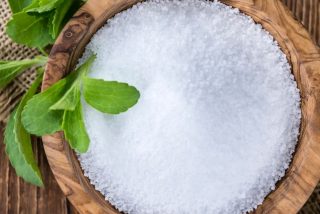 Stevia
Benefits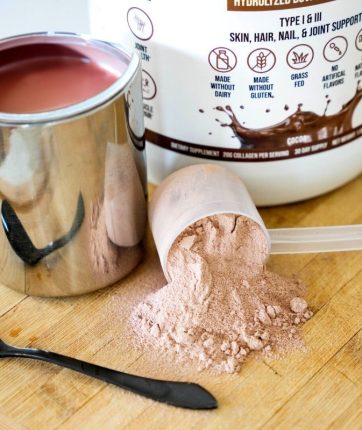 Skin, Nail & Hair Support
Quality Source of Protein
Supports Joint Health
Enhanced Muscle Repair
They love Eabha Organics
And we think you will too