Description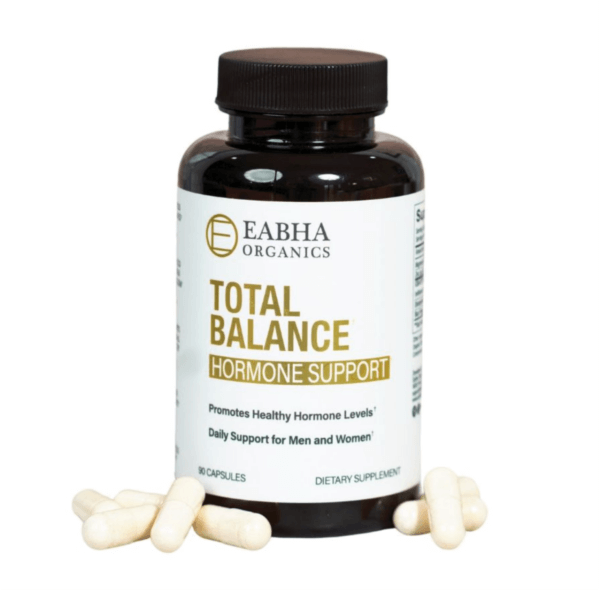 Total Balance
Everything you need to know.
Instruction
Take 3 capsules one time per day before bed for best results; feel the amazing benefits of total balance.
Benefits
Total Balance provides hormone support for men and women. Enhance sleep and recovery, boost mood and energy, and helps support stress and anxiety.
Quality
All of our products are produced in the United States in a GMP, FDA certified factory to ensure you are getting the best quality ingredients. We also use third-party testing on all our products.
Dietary
No fillers or additives ever. Just simple, clean ingredients for an all natural supplement.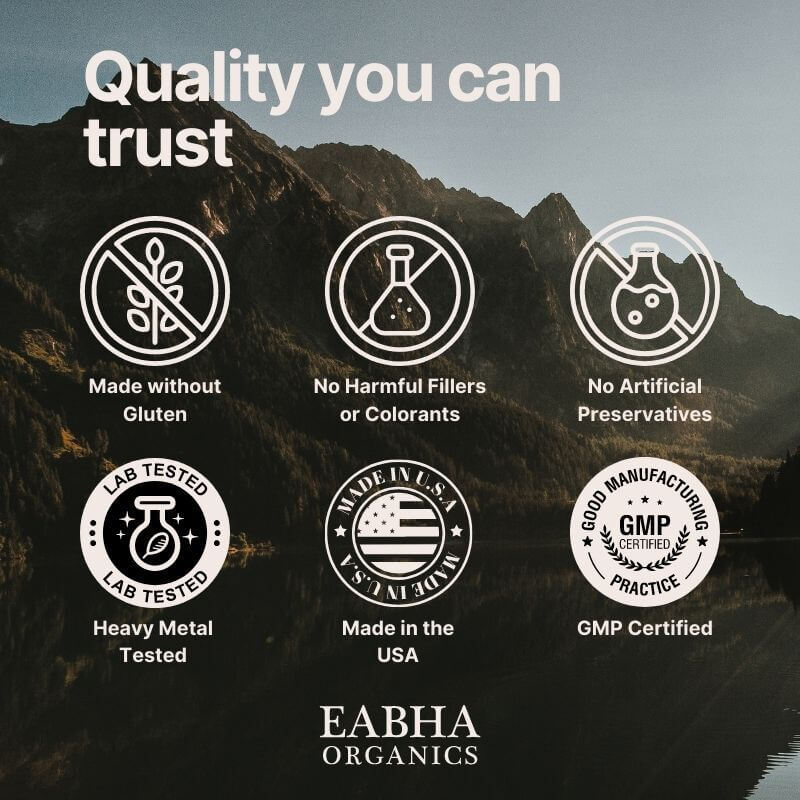 Trusted
Here at EABHA ORGANICS we have a team of driven and passionate people who care about high-quality formulas, that is why we source the finest ingredients so you have access to all natural supplements with no fillers or additives. Just clean ingredients with a purpose in mind!
Ingredients
Key Nutrients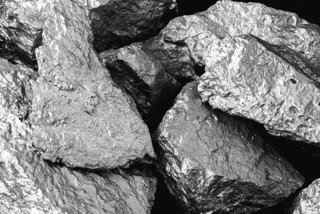 Magnesium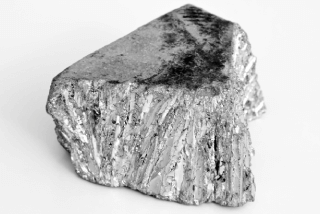 Zinc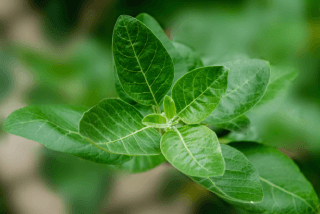 Ashwagandha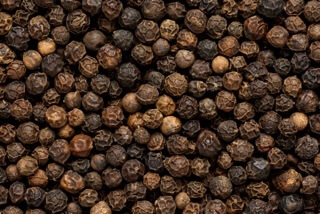 Black Pepper Fruit Extract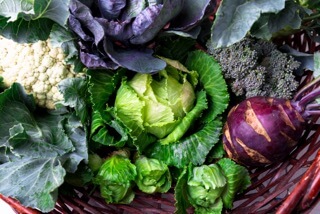 DIM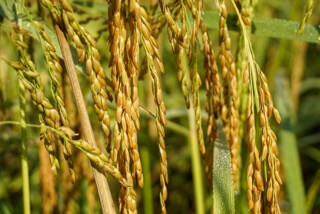 Nu-Flow Nu-Mag
Benefits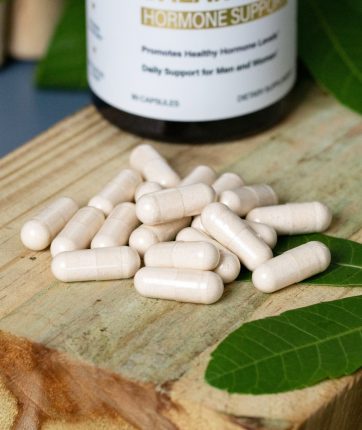 Optimizes Hormones
Enhanced Estrogen Metabolism
Supports Adrenal Health
Stress Support
Enhances Sleep
They love Eabha Organics
And we think you will too